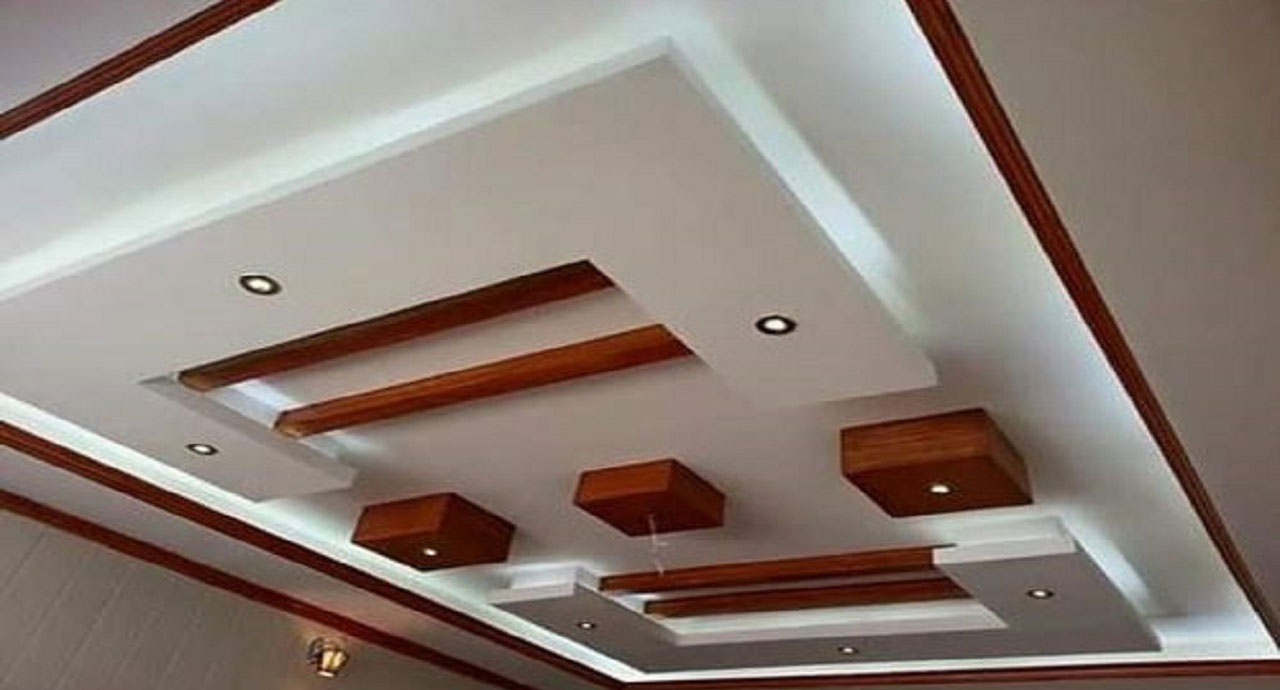 POP False Ceiling

Suitable for: Residential, Shops, Homes, Villas, Apartments & Showrooms
Conseleded false ceiling
Grand royal look
Rc concrete roofing finishing
Apply painting & Wallpapers

Brand :
Saint Gobain-Gyproc, USG

Price:

Standard Steel = Rs 55/-

True Steel = Rs 60/-

Ultra Steel = Rs 70/-
POP False Ceiling Pandian False Ceiling
Constructed completely out of POP, the plus-minus ceiling design is where there are elements protruding out of a regular false ceiling or, by contrast, tucked into it. This trend is more on the elaborate side, so be sure to factor in existing decor plans and the amount of space you have before playing around with this idea. Pandian False Ceiling having more than 20+ years of experience on Gypsum false ceiling. We are providing our services in and around Coimbatore and near by areas.
What is false Ceiling?
In simple terms, a false ceiling is a fitted ceiling that hangs below the original ceiling of a room or home. It's usually suspended by wooden or metal frames and the illusion it brings of a lower ceiling, sometimes with parts of the original ceiling on display, has earned it the moniker 'dropped ceiling.' These are usually mounted at a minimum distance of 8 inches from the original ceiling. They're versatile enough to be constructed in homes of any size– it's all about being clever with shapes and available space.
---