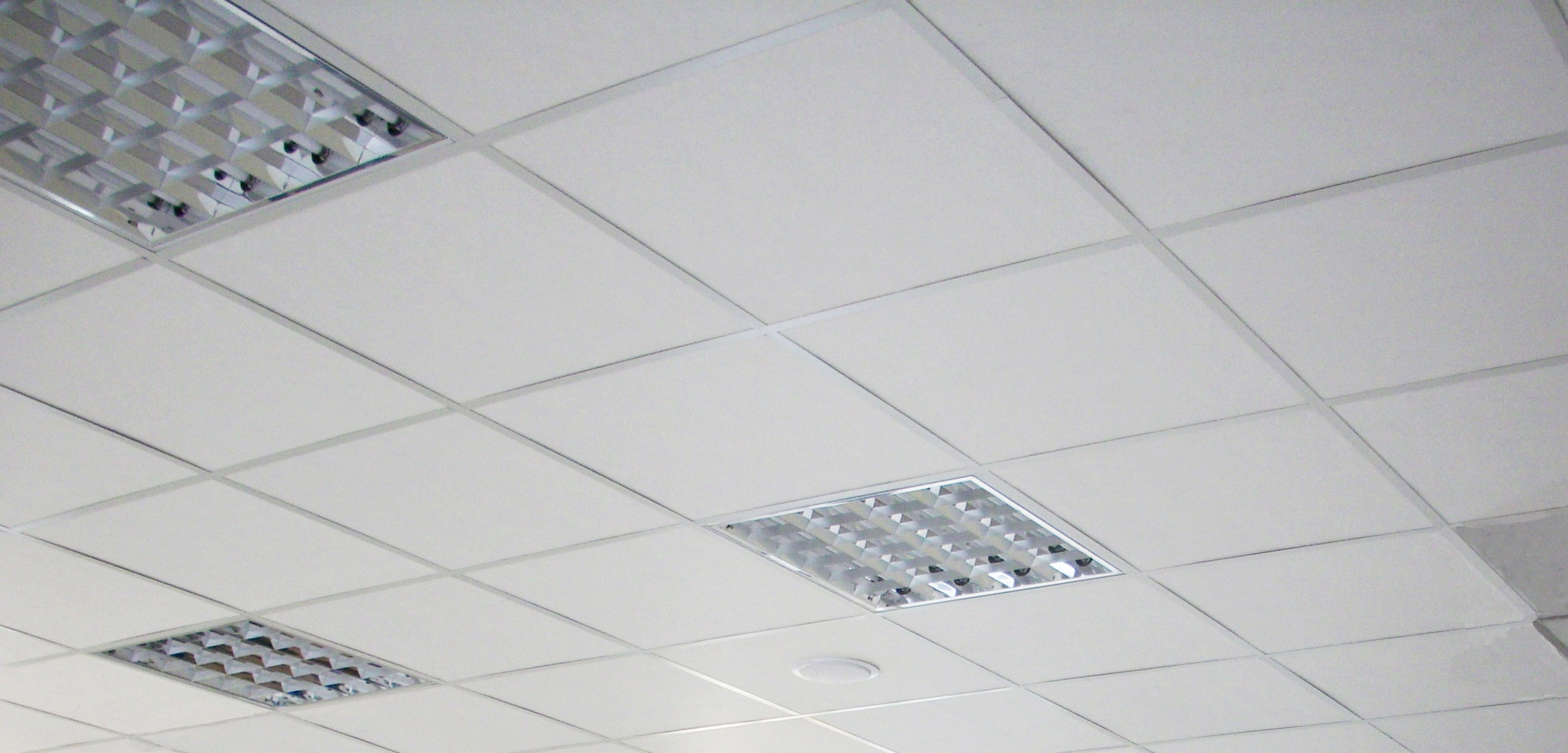 Grid False Ceiling

Suitable for: Office, Shops, Godown, Factory & Toilets
Already paint finished. No need painting
Reusable, Weight less, Easy fixing & Removel
Size: ( Tiles 2' x 2' )

Brand :
Saint Gobain-Gyproc, Nono, Diamond

Price:

Rs 60/-
Grid False Ceiling Pandian False Ceiling
Suspended ceilings are hung from the main ceiling via metal grids. Metal, or stainless-steel, panels work well with suspended ceilings. ... Grid False Ceiling Materials are GI Grid, Metal Grid, Mineral Fibre Tiles, Glass Wool Tiles, Gypsum Laminated Tiles, Metal Ceiling Tiles, Calcium Silicate Tiles, Gypsum Tiles etc Pandian False Ceiling having more than 20+ years of experience on Gypsum false ceiling. We are providing our services in and around Coimbatore and near by areas.
What is false Ceiling?
In simple terms, a false ceiling is a fitted ceiling that hangs below the original ceiling of a room or home. It's usually suspended by wooden or metal frames and the illusion it brings of a lower ceiling, sometimes with parts of the original ceiling on display, has earned it the moniker 'dropped ceiling.' These are usually mounted at a minimum distance of 8 inches from the original ceiling. They're versatile enough to be constructed in homes of any size– it's all about being clever with shapes and available space.
---